This totally entertaining and action packed two hour show is completely self contained and features a spectacular array of talent. From the minute they explode on to the stage you know that…
This high energy show features one of the finest Showmen today, Morgan Kent. With his superb vocal range and amazing resemblance to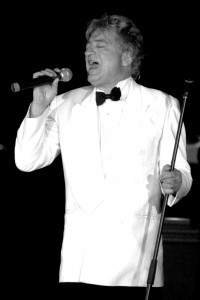 the "Clown Prince Of Rock & Soul", Morgan will take you on a very Humorous Musical journey of the Life & Hits of Rod Stewart.
Morgan's versatility extends to hysterical impressions of Michael Caine, Joe Cocker, Pavarotti, Austin Powers, Rod Stewart and Stand up comedy. He is sure to have you rolling on the floor and his Vocal talents will leave you spellbound. Please give yourself and your clients only the Best in entertainment…
GIVE THEM THE VERSATILE VARIETY PERFORMER OF THE YEAR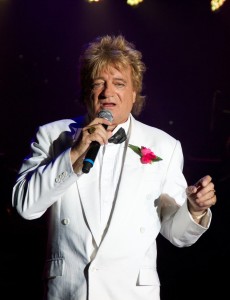 Backed up by some of the most talented musicians in the business today forming the
Superstar Showband, add to this gorgeous Hot Leg Dancers and you have one of the hottest shows working in Australia today.
They have entertained not only here in Australia but have also taken their talents overseas.
They have performed at the Hilton Bangkok and at the Wrest Point Casino. Because of their success in cheapessaysonline writing they were asked to perform at the opening of the newly built Hilton Hotel in Nanjing-China this was the first show of its kind ever to have been introduced to this region.
Other credits include: Hyatt regency-Singapore & Kota Kinabalu, Holiday Inn Sarawak for a Malaysian Airlines Convention, the American Club-Singapore and regular appearances on National Television in Australia, New Zealand, China and South East Asia. Tonite's The Nite has also performed at many Corporate and Private Functions throughout the Australia for many companies such as: Aanuka Beach Resort, Ansett, Thai Airways, Trafalgar Tours, Variety Club Of Australia, Avon, Independent Grocers Association, RTA, Case and Mitsubishi to name a few.